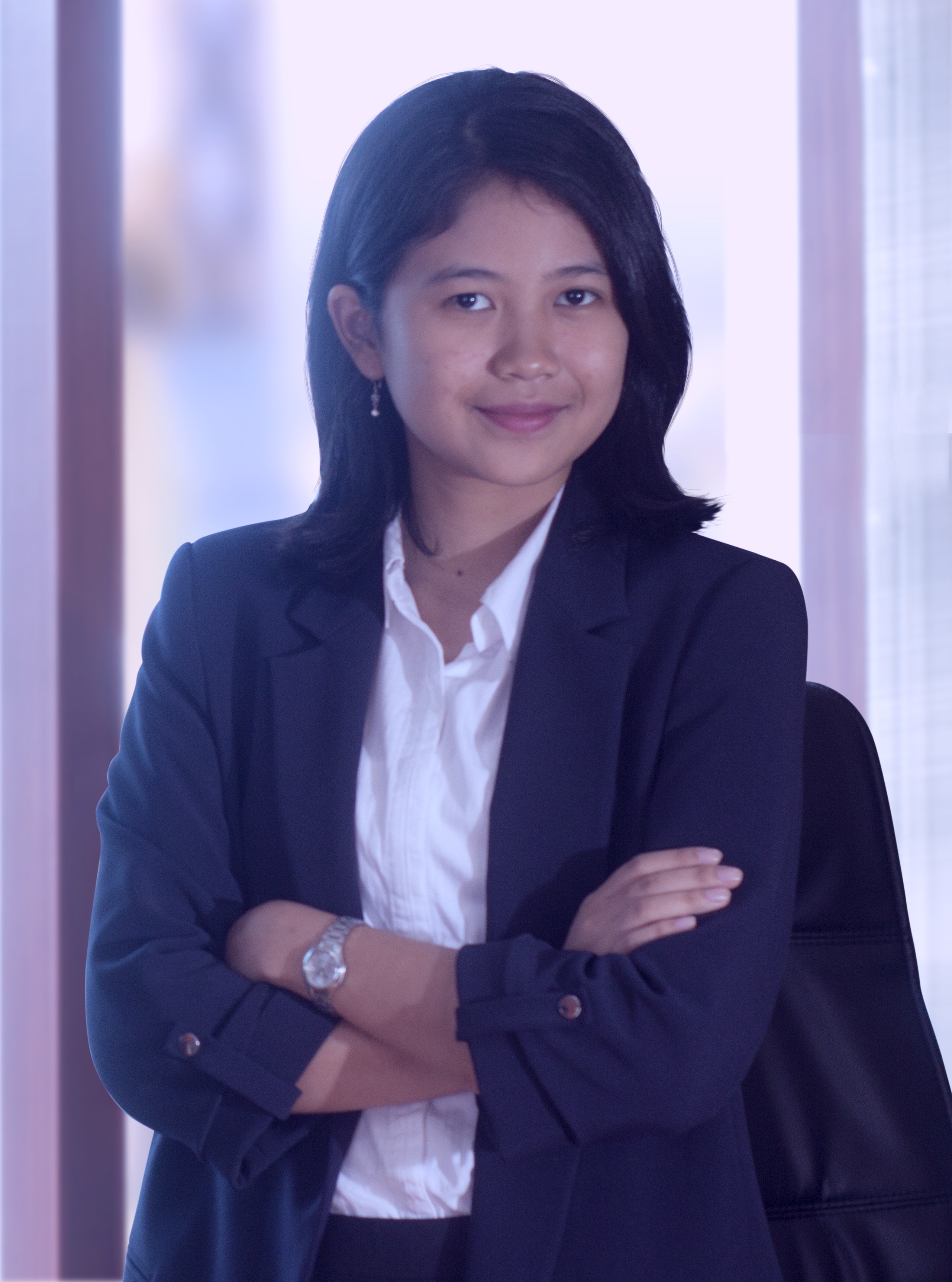 Deystia is an Associate of Hadipurwanto Law Office. She graduated with a Bachelor degree from University of Indonesia in 2017, majoring in Business Law.
Prior to joining Hadipurwanto Law Office in 2018, she was an intern at Budidjaja International Lawyers (2017) with the responsibilities of researching matters regarding to Commercial Dispute Settlement, Telecommunications, General Corporate Matter, Labor Law, and Shipping. 
During her studies, she was an active member of faculty's Student Executive Board. She has a keen interest in General Corporate Matter, Commercial Dispute Settlement, and Private Law especially regarding to Securities Law.