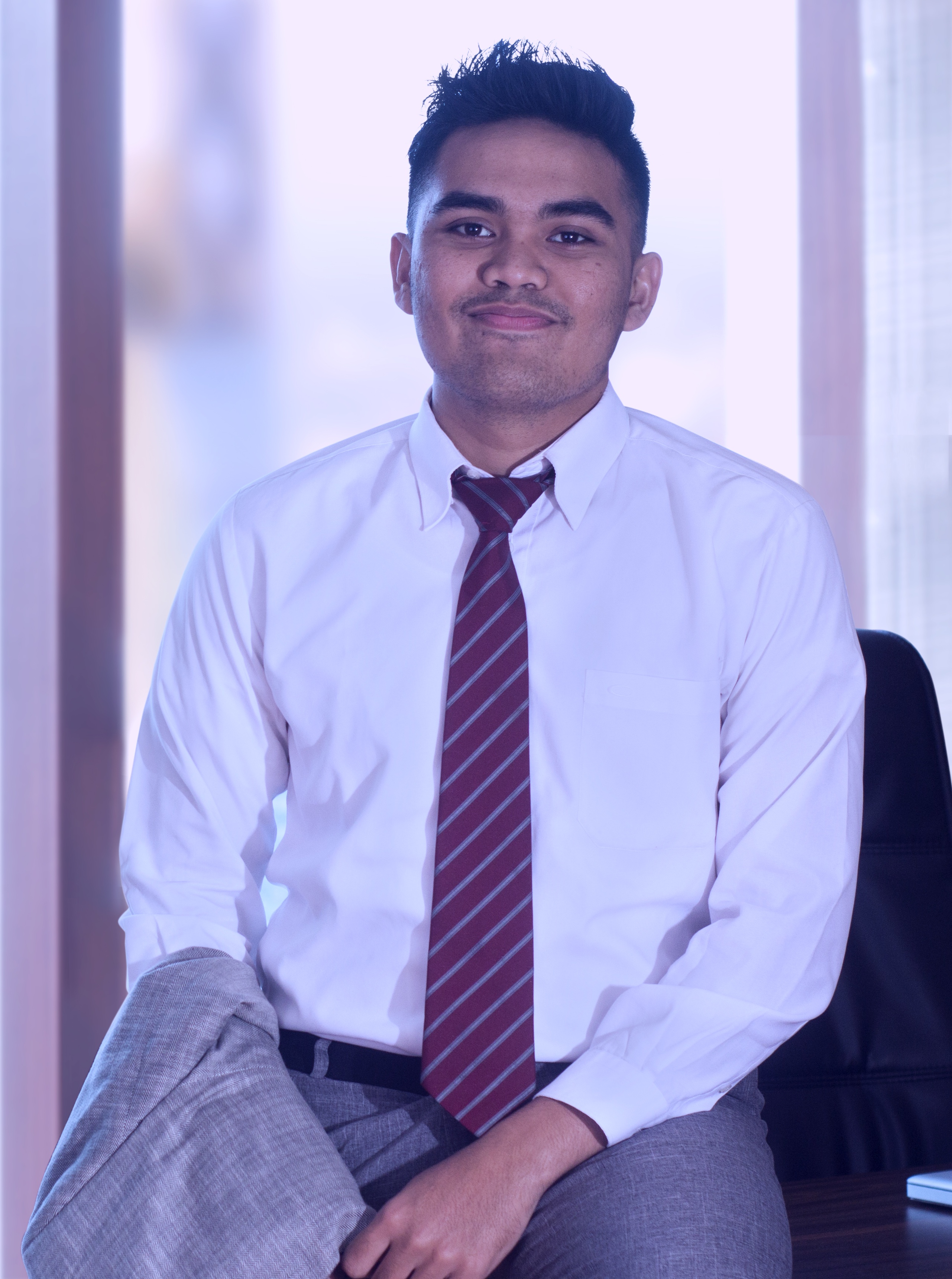 Anes is an Associate of Hadipurwanto Law Office. He graduated from Universitas Brawijaya Faculty of Law in 2017 majoring Bussines Law.
Prior to joining Hadipurwanto Law Office in 2018 he was an intern at Hadiputranto Hadinoto and Partners (2016) and placed at Finance Project Practice Group. His responsibility included researching legal banking issued by Bank Indonesia, Financial Authority Service, Capital Investment Coordinating Board, and Ministry of Finance, researching procedure of Value Added Tax refund, and reviewing various agreements.
Since joining Hadipurwanto Law Office, Andreas has focused on general corporate law and financial institution matter.