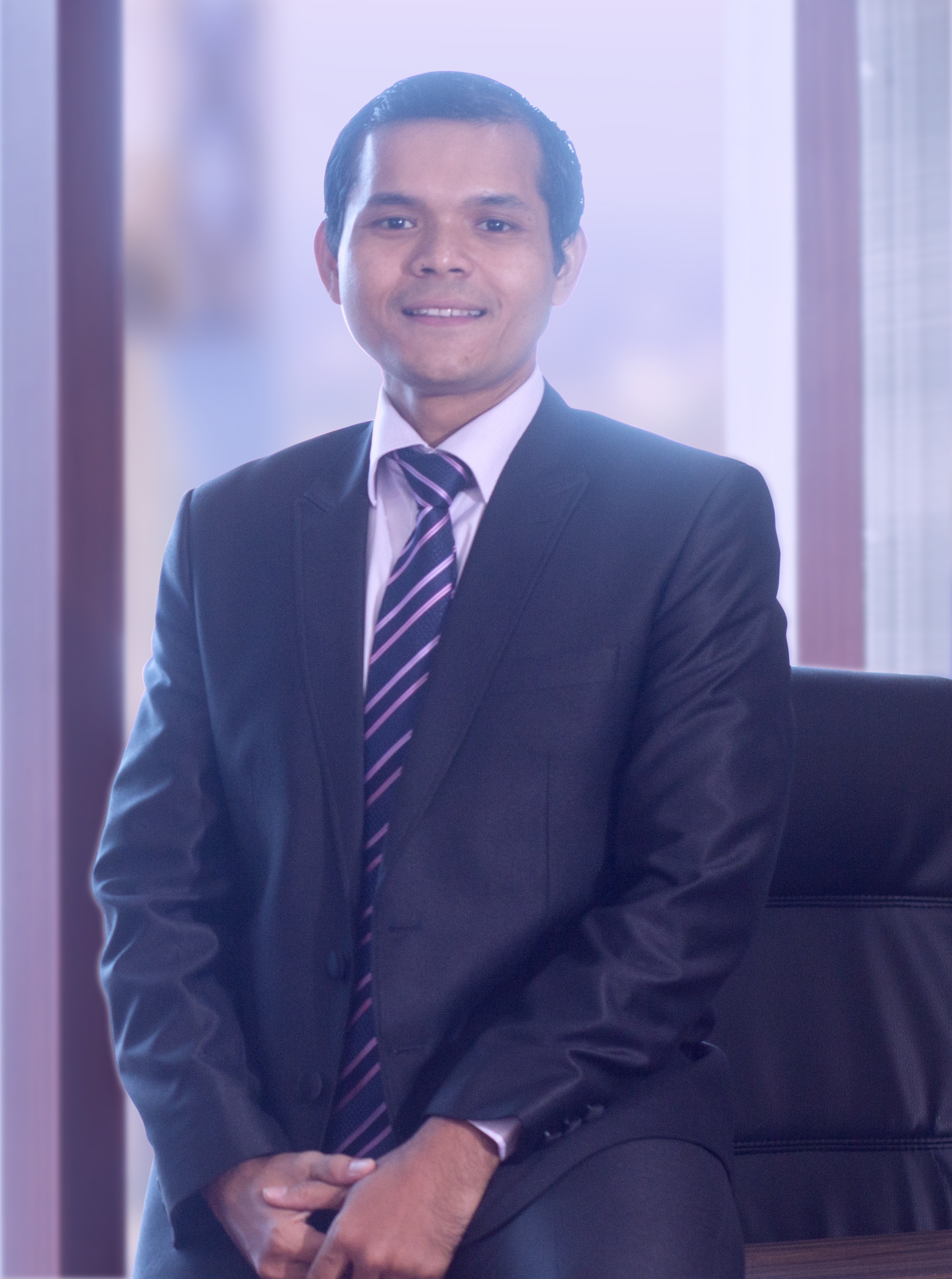 Ernest is a Senior Associate of Hadipurwanto Law Office. With several years of experience in various transactions and disputes, he brings his expertise in commercial dispute and transaction, bankruptcy, corporate criminal, as well as representing clients in proceedings before a prominent arbitration institution in Indonesia, as well as Indonesia Supreme Court.
Prior to joining Hadipurwanto Law Office, Ernest had worked in a number of reputable and well known law firms in Indonesia with multinational companies as his client. He has been involved in a substantial number cases in various business sectors, such as telecommunication, shipping, insurance, trading, financial, banking as well as tech and apps companies.
Ernest obtained his bachelor degree from the faculty of law at Padjajaran University, Bandung. Ernest has been admitted as an advocate of Indonesian Advocates Association (PERADI).