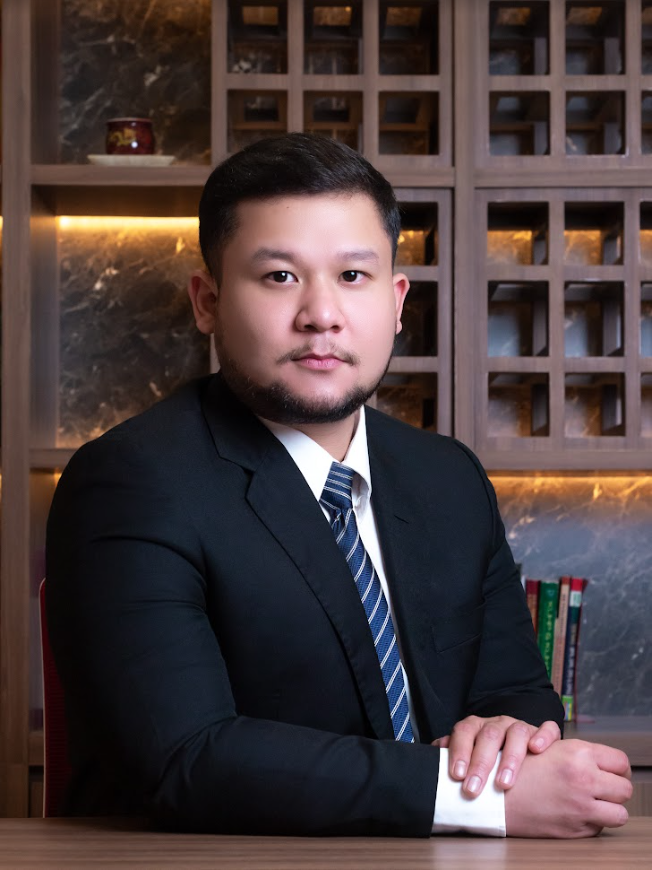 Jovie is an Associate in Hadipurwanto Law office, graduated in 2018 Major of Law at Pelita Harapan University.
Before joining Hadipurwanto Law Office in 2022, Jovie worked at Posbakumadin Central Leadership Council, a Legal Aid Institute (Lembaga Bantuan Hukum or "LBH") that provide legal services in both litigation and non-litigation cases for approximately 4 years of work.
Since joining the Hadipurwanto Law Office, Jovie has focused his career more on Corporate Law. He speaks Bahasa Indonesia and English.