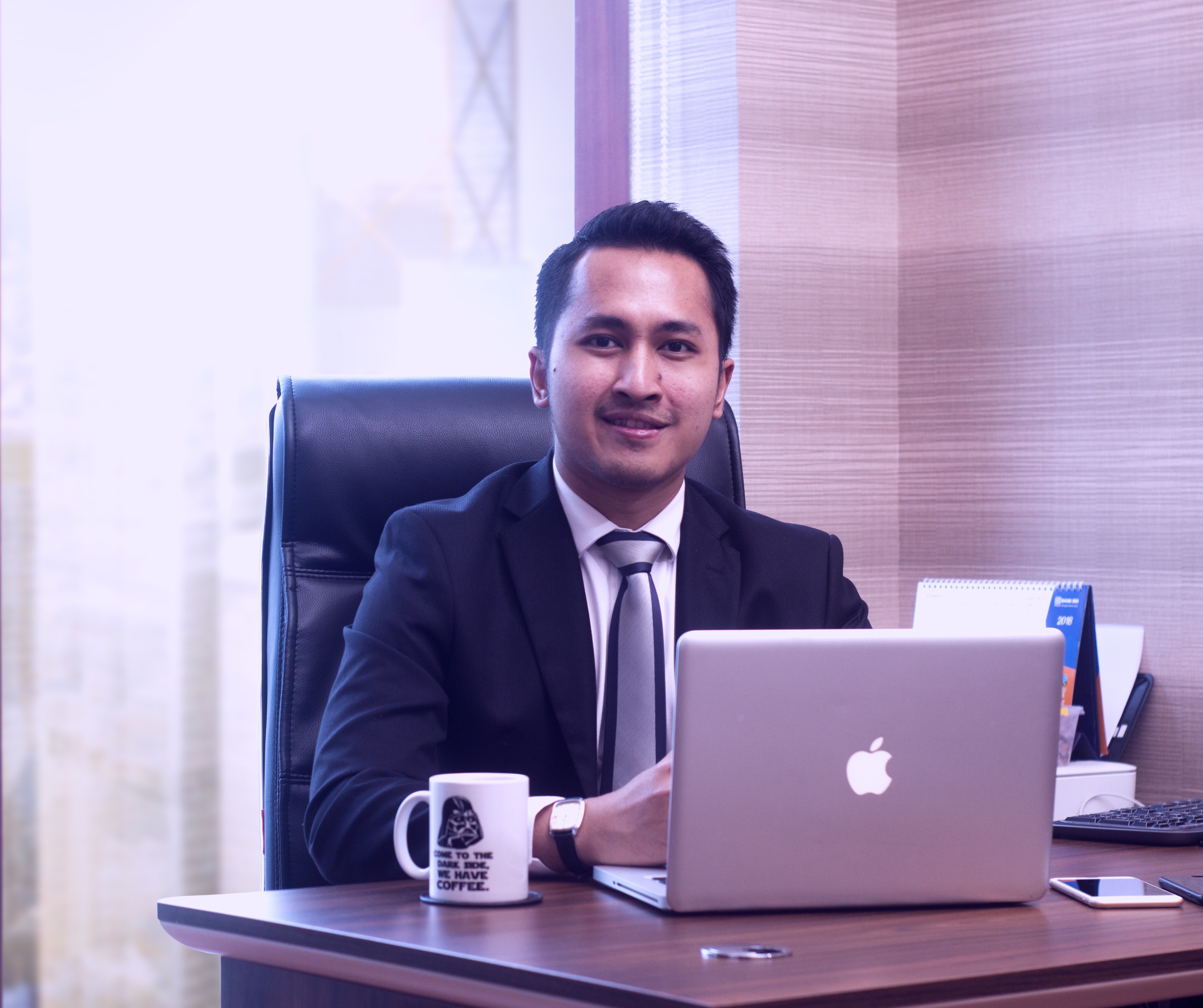 Desta is a Managing Partner of Hadipurwanto Law Office. He graduated in law with cumlaude predicate from Universitas Gadjah Mada in Yogyakarta. He has been practicing legal professional which is specialized in litigation, commercial dispute settlement, and debt collection, and also expert in civil law, criminal law, telecommunication law, information and technology law, anti-competition law, and corporate law.
Previously, he has been worked in various law firm in Indonesia including legal aid foundation. Through the years of his practice in law, he has handled various clients: individual, company (private and state-owned), ministry, foundation, and organization. He has also involved as a contributor in an international publication on telecommunication law.  He is admitted by the Indonesian Bar Association (PERADI) to represent the client before the court in Indonesia.
At this point in time, he has founded Hadipurwanto Law Office to help client in their business challenges or dispute involved in Indonesia.