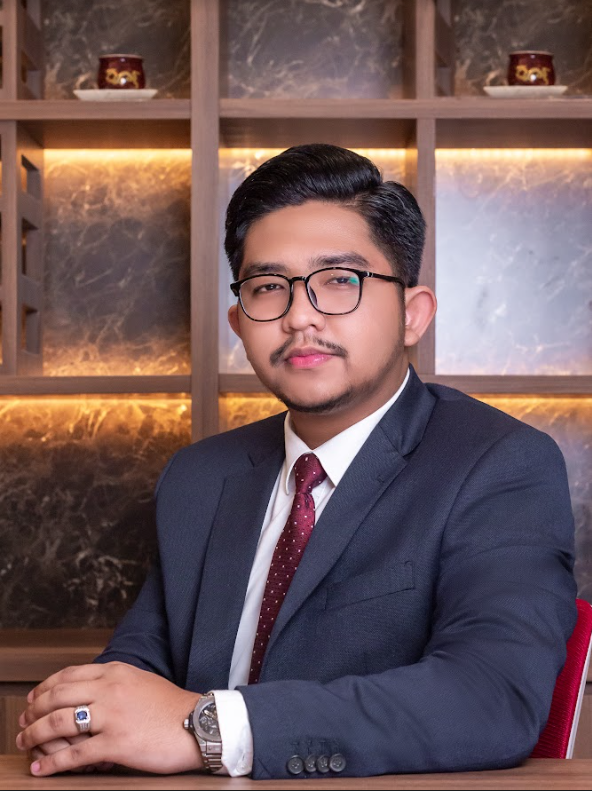 Abel is an Junior Associate of Hadipurwanto Law Office. He graduated from Faculty of Law of Pancasila University in 2022 majoring Criminal Law. During his study time, he was involved in several organizations which gained his experience with collaborative and oriented work.
Prior to joining the Hadipurwanto Law Office in 2022, he worked at a law firm in Jakarta assisting in handling various cases (e.g) Corruption, and Money Laundering.
Since joining Hadipurwanto Law Office, Abel focused his practice on Criminal Law, Corporate Law, and Intellectual Property Law. He speaks Bahasa Indonesia and English.