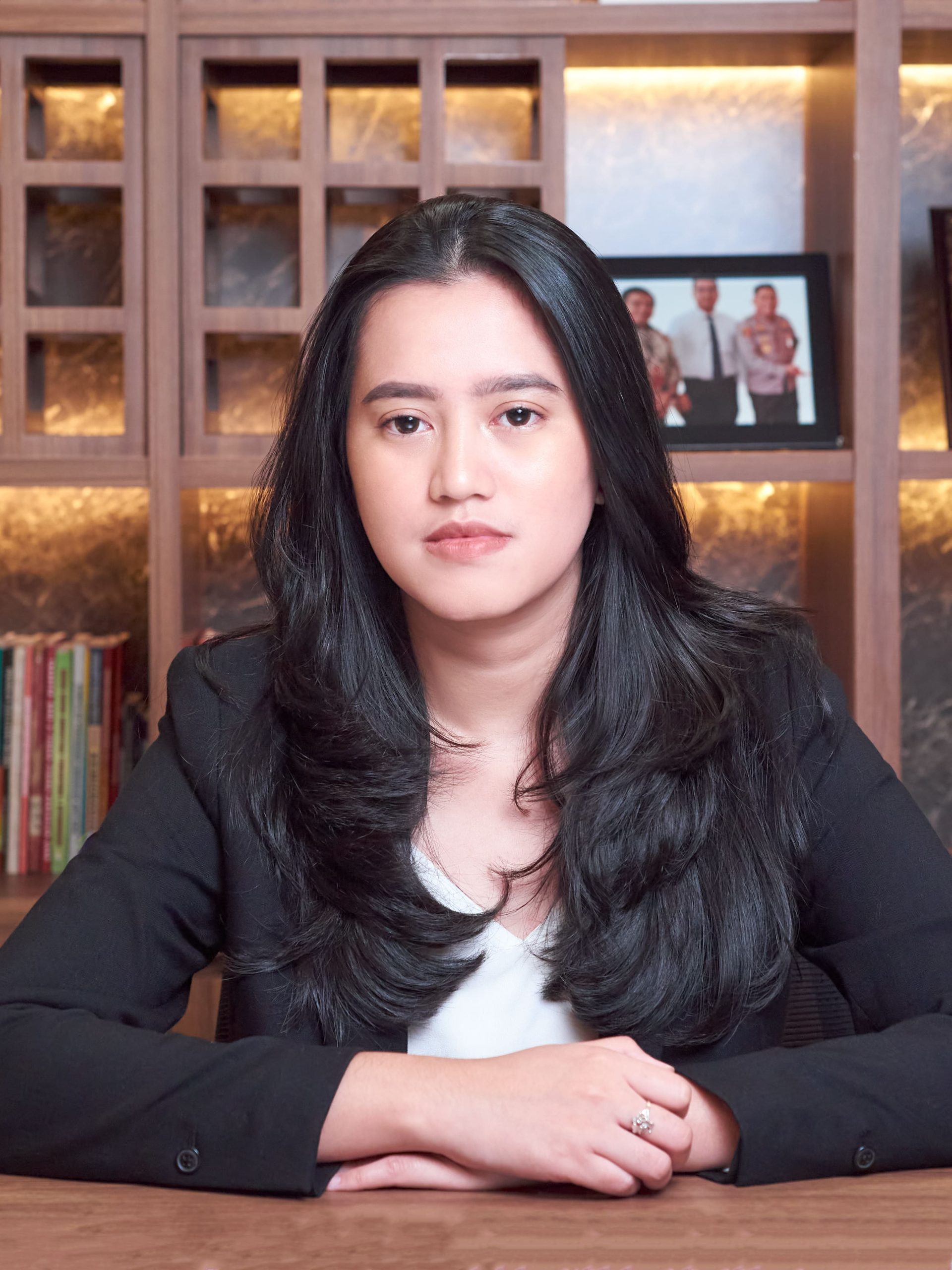 Fanny is an Associate of Hadipurwanto Law Office. She graduated from the Faculty of Law Universitas Indonesia in 2018.
Before joining Hadipurwanto Law Office, Fanny worked at one of the well-known litigation law firm in Jakarta, and she has experience handling the administration of cases, as well as maintaining, updating, preparing, and drafting legal documents. She also gives advice and assists numerous clients and is involved in a whole litigation process both in dispute resolution and non-dispute resolution.
Since joining Hadipurwanto Law Office, she had more opportunities to explore, learning, understand, and about commercial litigation.