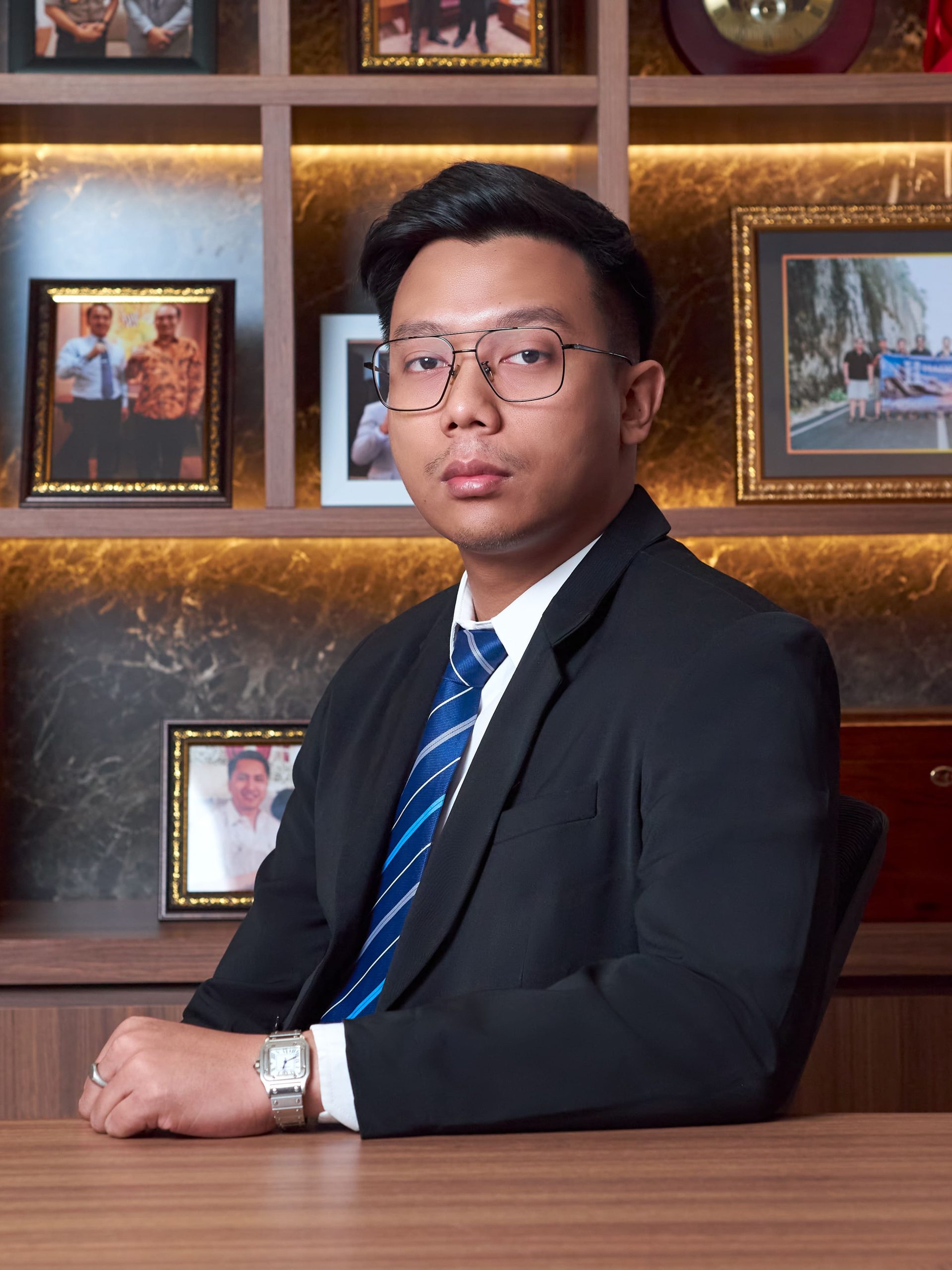 Irfan is an Associate at Hadipurwanto Law Office. He graduated from Faculty of Law University of Indonesia in 2019 majoring in Civil Law. Starting from graduation, He has work at one of the well-known Law Firms in Jakarta and had experience in numerous Commercial Civil Dispute, criminal proceedings, involved in the whole litigation process, involved in multiple Non-Dispute Resolution in order to reach a settlement agreement before having to take further legal action, and also advising and assisting clients to resolve dispute through district court, state administrative court, and arbitration.
Prior to joining Hadipurwanto Law Office, Irfan was experiences at servicing clients from various backgrounds, among other thing, oil & gas companies, mining companies, securities companies, property developers, high-profile individuals, and also obtained Indonesian Advocate license (PERADI) in 2021.
Since joining Hadipurwanto Law Office, Irfan has more opportunities to explore, understand, and assisting clients with their specific necessities.