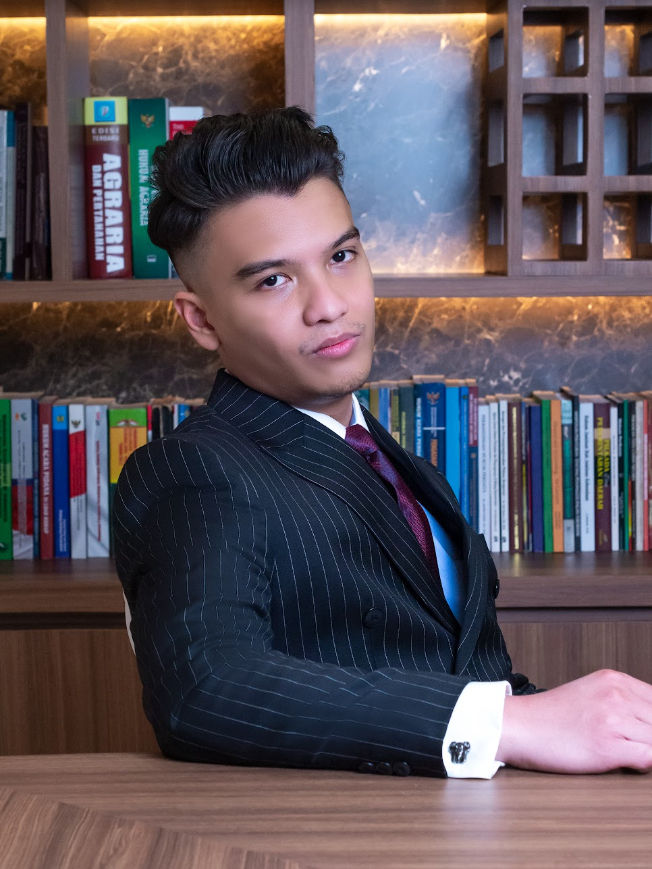 Danang is an Associate of Hadipurwanto Law Office. He graduated from the Faculty of Law of the Universitas Indonesia in 2021 majoring in Business Law by defending his thesis titled "Insolvency Proceedings in Corruption Asset Recovery".
Danang has a broad knowledge and strong interest in bankruptcy and debt restructuring, corporate transactions, litigations and alternative dispute resolution. His very interest in bankruptcy was started when he was joining Universitas Indonesia's delegation by taking the role of Receiver/Curator for The 7th A.G. Pringgodigdo National Moot Court Competition, held by the University of Airlangga, with the topic of Commercial Court Proceedings.
Prior to joining HLO, Danang was a legal staff in a Public Notary and Land Deed Official, in which he was responsible in drafting notarial and land deeds.